About us
Access the treatment you need today with a flexible payment plan
MyHealthCare Payment Plans can be used for a wide range of allied healthcare treatments.
From chiropractic, physiotherapy, osteopathy, and more. We've helped over 180,000 patients get the treatment they need, allowing them to pay it off over time with affordable, interest free repayments.
Now there's no reason for you to delay your treatment.
Physiotherapy
Chiropractic
Osteopathy
Psychology
Podiatry
Exercise Physiology
Speech Therapy
Dietetics
Audiology
How it works
The Easy 3 Step Process
Since 2003, MyHealthCare has worked with more than 3,300 practitioners in over 2,000 practices, helping over 180,000 patients get the treatment they needed to reach their allied health goals.
Step 1.
Confirm your Treatment Plan with a MyHealthCare Provider
A treatment plan will be specifically designed to suit your needs. Decide on the payment plan details, including the deposit, amount and frequency of payments.
Step 2.
Create your MyHealthCare Payment Plan
It's easy. There's no requirement for credit checks or detailed financial information. Just make sure it's affordable.
Step 3.
Start your Treatment
You can now start your treatment plan for a better you, and pay it off with affordable weekly, fortnightly or monthly payments.
Got questions?
We're here to help
Find answers to the most commonly asked questions, or alternatively call 1300 186 404 to speak to one of our dedicated payment specialists.
Need help?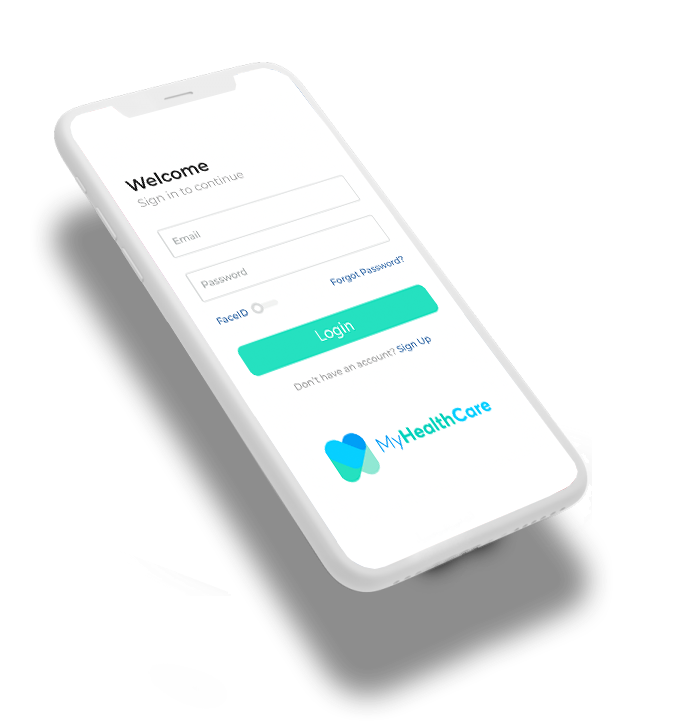 Get our app
The MyHealthCare App coming soon!
Our easy-to-use app allows you to keep an eye on past and future payments and allows you to manage your account, update credit cards and more. We take security seriously and are fully PCI compliant ensuring your details are completely safe.
Once released, you will be able to find our app on the Apple or Play Stores, or quickly access the app from the links below.
Safe and secure
Manage billing details
Easily view past and future payments
Register your interest